Perhaps the most scenically placed campsite in England with an unbeatable selection of walks
We regret that our site is currently closed because of the advice and implications surrounding the outbreak of Coronavirus.
Our Tradition Of Best Hospitality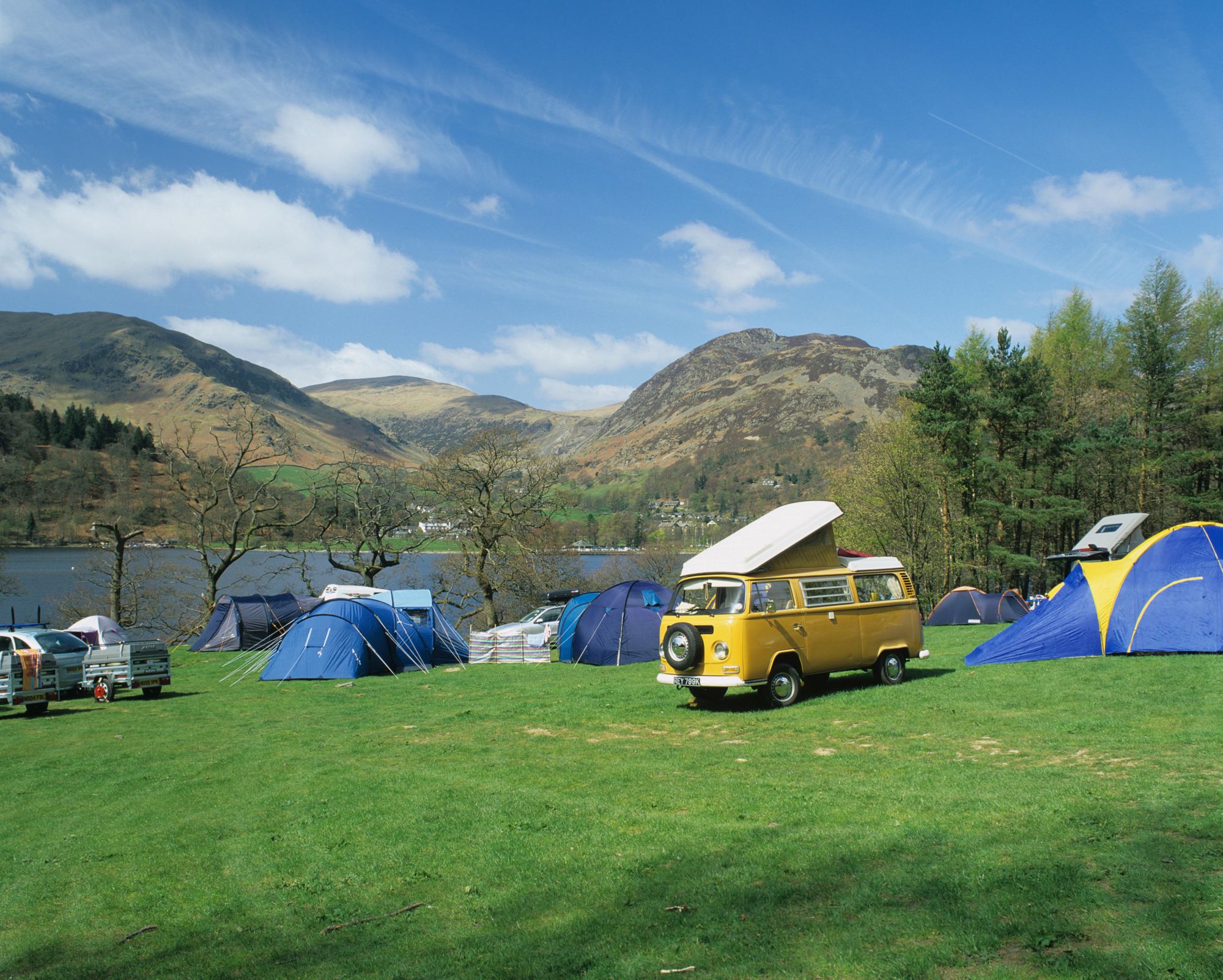 We are just a small simple site, nothing fancy. Hot showers, toilets, washbasins,washing up area, washing machine and dryer and thats it!
Small quiet site near Ullswater and Place Fell. Ideal base for walking, biking, fishing etc or simply relaxing. Takes tents and small campervans, sorry no groups unless previously agreed.
Providing Hospitality the Correct Way
Escape To The Luxury This Summer
While we are currently closed, if you are interested in staying at our wonderful site, please get in touch,
If you have any questions please don't hesitate to get in touch,