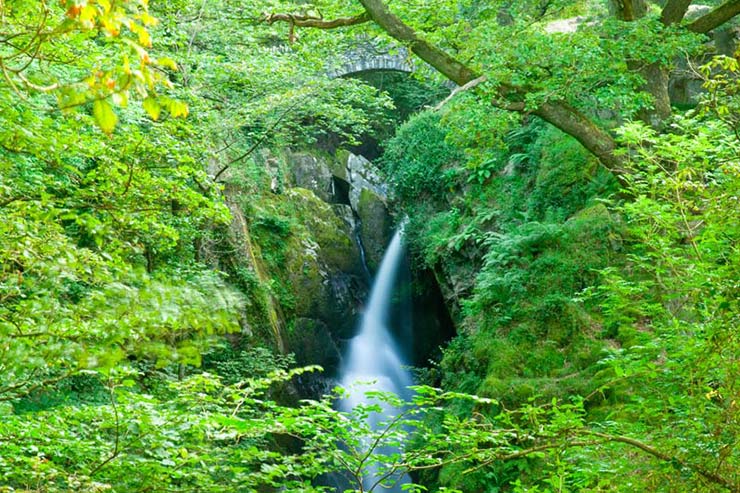 Being in the heart of the Lake District we have some amazing hikeson our door step.
So why not grab your hiking gear and come and explore the area. There are some amazing hike around the area, ask us and we will give you some great.
This is a nice 20 mile route, which goes all around the lake. There is boat and bus stops along the route meaning you can make it as long or short as possible.
Want an fun afternoon or even full day then this is for you.
Ullswater is quite rightly considered by many to be the most beautiful of the big lakes. It features islands, beaches, and lots of scenery.
The first thing we do is sort out what's needed for the trip. This is followed by a quick brief on what to do, then it's onto the water. There's no set route, that will depend on conditions and group ability. At the moment (2020) we take a maximum of 4 people on a trip.
All under 18's must be accompanied on the tours by at least one responsible adult.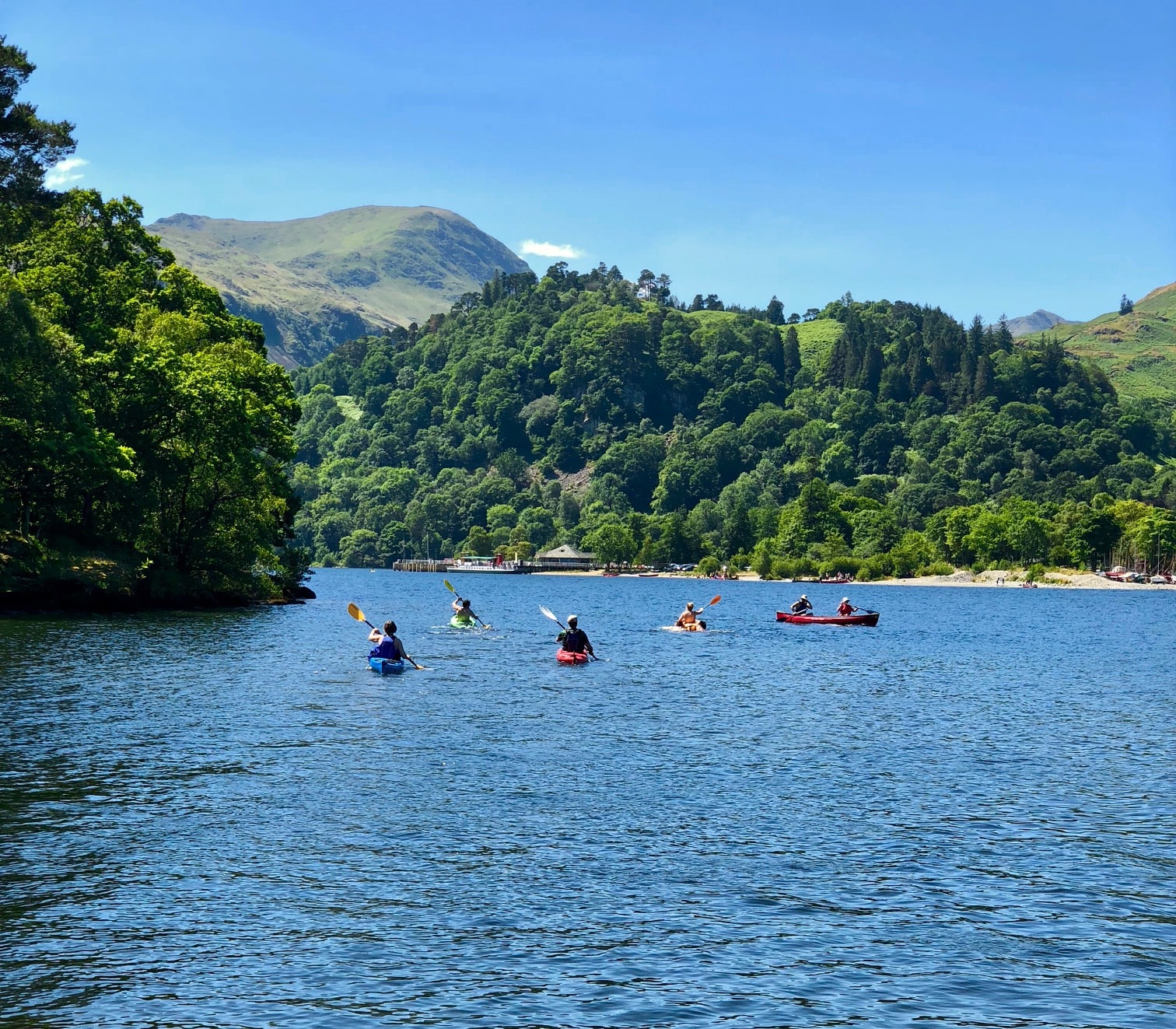 Escape To The Luxury This Summer
With our stunning views and plenty to see and do why not book a short trip and come and say Hi.